Susan Salerno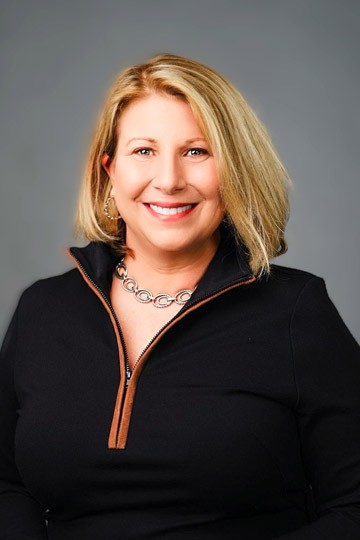 Susan has extensive experience in firm operations including communications, compliance, fundraising, event planning, political consulting, and government relations with RNI and Tri State Strategies. As project manager she has formulated and executed strategies for clients in healthcare, energy, and education, as well as advocacy programs for a wide variety of sponsors.
Previously, she was an established professional in corporate training and operations management for large insurance and financial service firms. She has spent time on the staffs of Highmark Inc. and TIAA-Cref in New York City. In addition, she was a project manager for the family office of one of the country's wealthiest families. Susan has a BA in Communications from Shippensburg University, an MA from the School of Education, Health, Nursing and Arts Professions at New York University and a graduate certificate in Public Health from the College of Public Health and Health Profession at the University of Florida.
Susan is a native of Chester County and has resided in Mechanicsburg for over 30 years with her husband Mike. They have two adult sons. She is an advocate for educational equality. She has been actively involved as a student mentor at the Mechanicsburg Middle School and is a past chair member of the Mechanicsburg Area School District Wildcat Foundation and Operation Wildcat.