Agnes O'Toole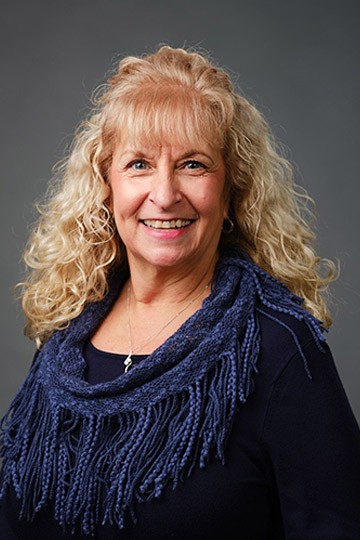 Our go-to, get-it-done person Agnes O'Toole is a high-energy political player who is instantly recognizable in Pennsylvania's southeastern circles. When she joined RNI, there was no doubt that her long and distinguished career in local and state government service would translate into her ability to expertly navigate clients through the relationships they need and strategies they must execute to achieve their goals.
Agnes is an energetic people person with friends everywhere and before bringing her skills and network to RNI, she was District Office Manager for former House Ag Committee Chair, State Representative Art Hershey as well as Legislative Assistant for former State Representative Ron Raymond. As Assistant Director of the Department of Voter Services in Chester County, PA, Agnes was unflappable in managing a large staff, continuous improvement and significant organizational change in a high-pressure and tight-deadline environment. Her ability to appeal across the political aisle was evident when she was elected mayor of her hometown of Sharon Hill, Delaware County where she served for two terms before relocating to Chester County. She brings that same focused, goal-oriented energy to every RNI engagement she supports.
Agnes' family is her constant centerpiece. Spending time with her three adult daughters and extended family and friends in southeastern Pennsylvania is how she devotes her spare time.